Clirik Wish you Merry Christmas and Happy New Year
2014-12-24
Christmas and 2015 new year is coming. Shanghai Clirik Machinery wish you happiness, healthy and prosperous in the new year.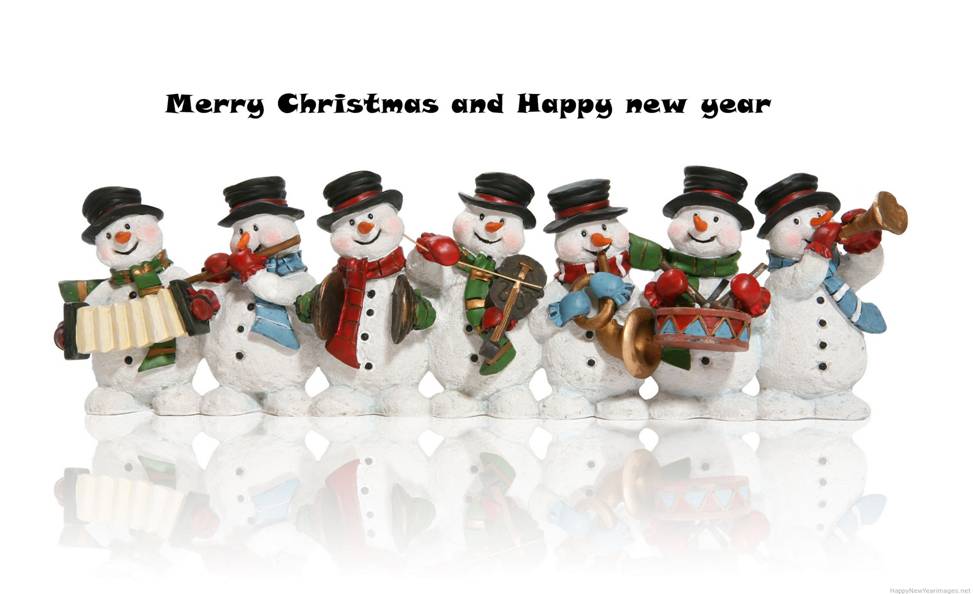 For our customers, thank you for your kind attention and support to our company and factory on the whole year. Your satisfaction is our always pursuing.
For our suppliers, thank you for your whole year service, your qualified products and one time supply and make our supply chain work normaly and shorten our delivery time to our final customers.
For our staffs, thank you for your efforts and contribution to Clirik. We come to Shanghai, thousands far away from our home and consist Clirik, this large family.
Thank you for our customers, suppliers and staffs. On 2014 we have sold more than 100 sets of grinding mill and more than 150 set crushing equipment to more than 30 countries. On this year, we also have designed and tested our large super fine powder grinding mill HGM168 successfully.
Thank you all, wish you have a nice holiday. Clirik's development can not leave the efforts of everyone. Shanghai Clirik Machinery, 24 years experience on grinding mill field and crushing equipment field, thank you all of you.